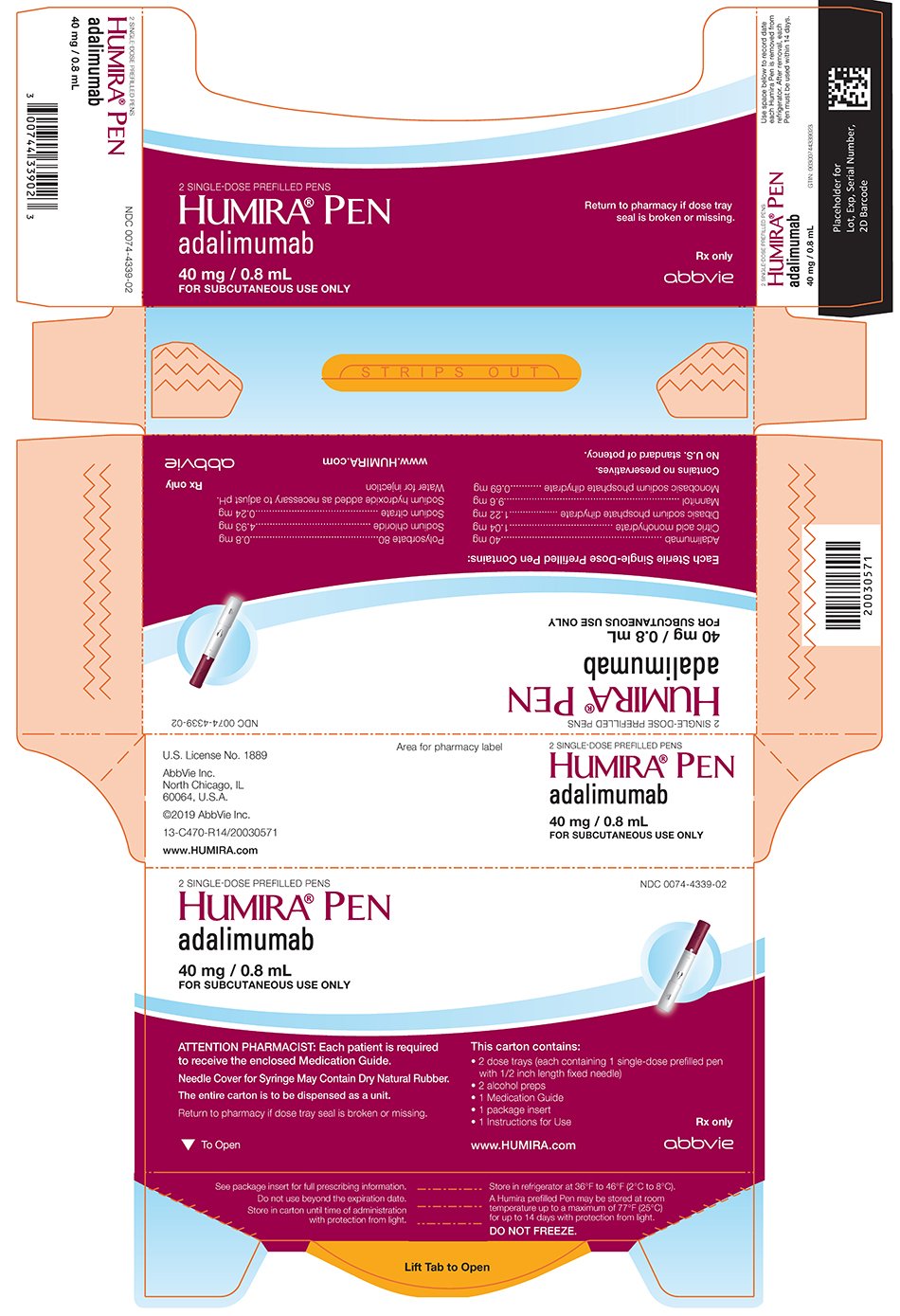 Well I have more than passed the 5 year mark for taking Humira for my Crohn's disease. My first injection was back in
June 6, 2012
which honestly at the time I thought Humira would help somewhat with the stabbing pain I was feeling in my stomach. After taking 4 original doses for the starter pack I noticed a noticeable difference within the first couple of weeks. Back in May 2012 I was feeling awful and had this shooting pain in my stomach. I remember helping my parents move to a new home and just moving simple things felt like a struggle. It got worse when I would be up late at night throwing up and thinking how is this happening. My GI then put me on Humira after using prednisone as a backstop. I started blogging about my experience with Humira after 3 months on it
here
. When I got c difficle back in 2013 which I believed caused a flare up my GI increased my dosage from every other week to once a week temporary and I was back on track. Back in June 2014 I
blogged
about my 2 year anniversary on Humira. My most
recent post
on Humira was why I don't rotate my shots.
In 5 years I never missed a Humira shot either (this coming from a guy who only missed 1 day of school from kindergarten to senior year of high school). Generally I take my shot on Saturday evening. I have a couple of times taken it on Sunday or at the latest Monday. There were times I did have some leakage in the shot which is frustrating but honestly I couldn't tell any drastic differences in my health for that. My advice would be make sure you take your Humira shot! Yes we are human and forget things but you if you have to add a reminder to not only take take your shot but also reorder it. Up until age 26 I was on my parent's health insurance plan because it offered great coverage and my employer didn't have a plan. A few years ago the company I worked for added a health insurance plan. The old plan I use to have made it less of a pain in ordering Humira (they would give you 4 shots of Humira. My current orders only allow me 2 shots at a time (which means I have to call every couple of weeks).
If someone had told me 5 years ago that I could take a drug that would leave me with little to no stomach pain I would have thought they were crazy. I am glad my GI identified taking this drug early on in my Crohn's diagnosis. I have been to CCFA meetings where patients try all different types of things (Prednisone, Remicade, and others) and nothing seems to work. I feel truly lucky and amazed at how well Humira has worked for me. I know in the future my health may have ups and downs but I believe more progress will be made in future regarding the treatment of Crohn's disease.